CAMPFINDER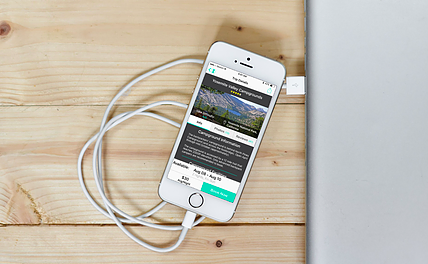 My Role: UX Designer, Interaction Designer, UI Designer
​
The Challenge: Design the payment flow of a native mobile app that allows users to book last minute camping trips.
HERTZ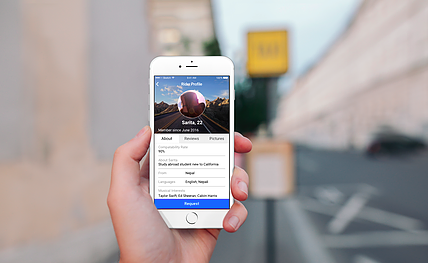 My Role: UX Researcher, UX Designer, Interaction Designer, UI Designer
​
The Challenge: Hertz is experiencing a steady decline in short term car rentals. Myself and a team of 3 other designers created a digital offering that would allow them to compete in this area, while providing users with a low-cost car rental alternative.
COLE HARDWARE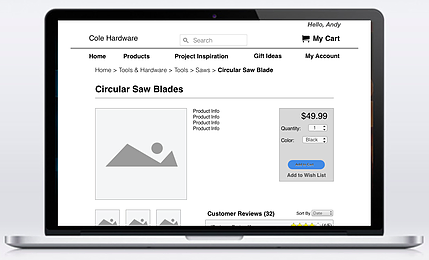 My Role: UX Designer


​
The Challenge: Cole Hardware hasn't updated their website in a number of years. My challenge was to redesign their e-commerce site in keeping with best modern web practices so Cole can remain competitive with other online hardware retailers.